Fall Colors 2005 from Ptarmigan - mostly looking at Ruby Ranch

On Saturday Sept. 24 I hiked the flank's of Ptarmigan to get pictures of Ruby Ranch in fall colors, and to look at last year's beetle kill in the wilderness (next year will be worse) .

Here is a map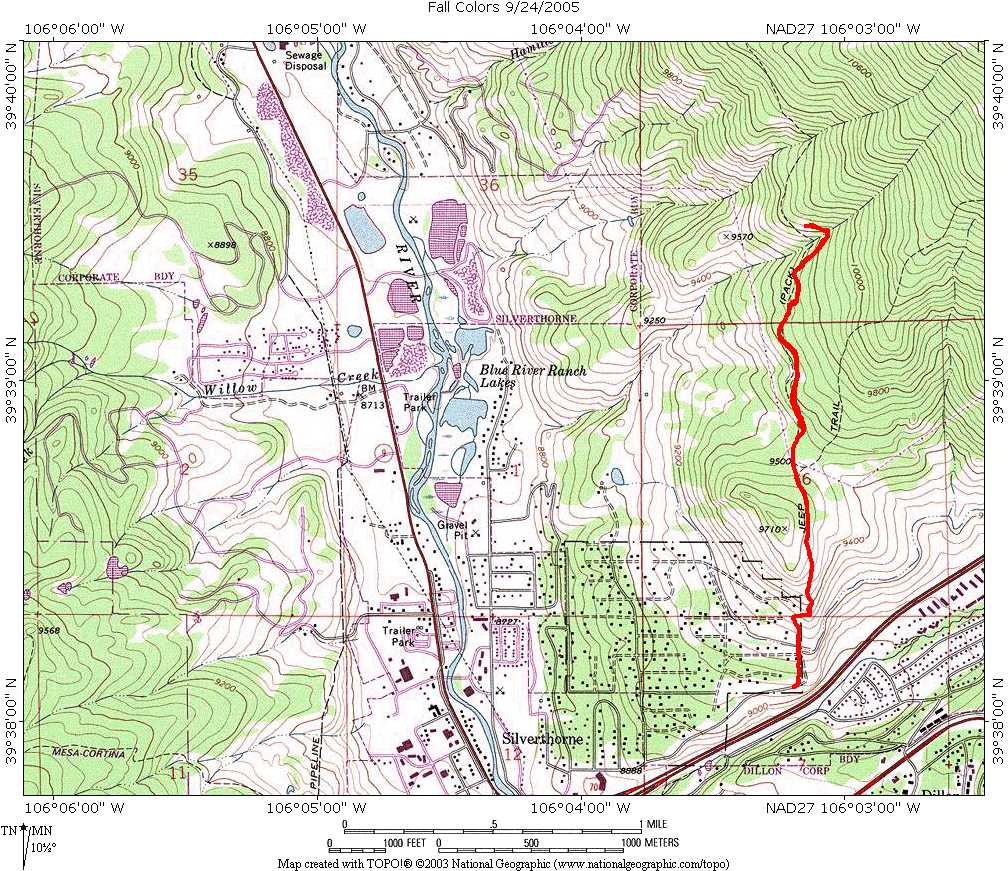 ---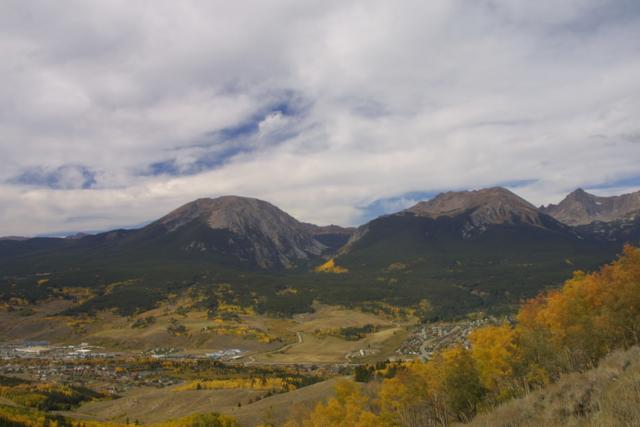 Unfortunately my camera does do justice to the yellows. This is from the first meadow before you cross into forest land


---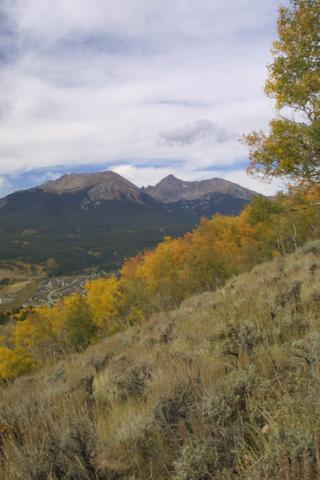 Looking back toward's Red and the Thorn from the meadows before entering forest land

---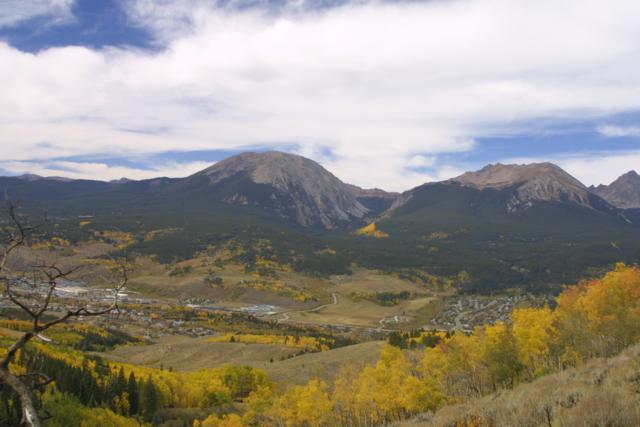 This is now from inside forest land looking back at Ruby Ranch with Buffalo on the left and Red Mt. on the right

---


Colors rendered somewhat better on this shot.

---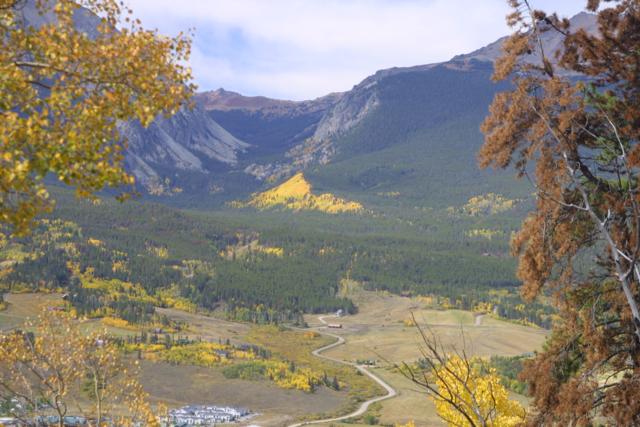 A good view of the barn in the lower foreground, and looking up the hike Red-Buffalo pass.

---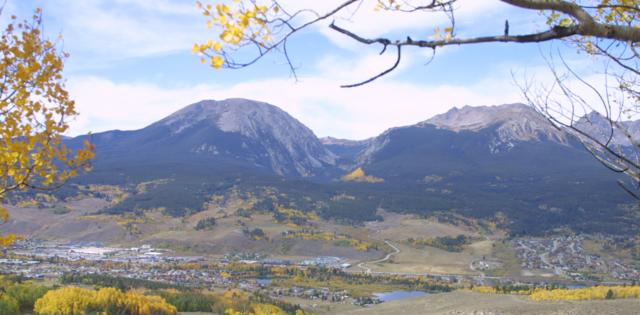 A wider view.

---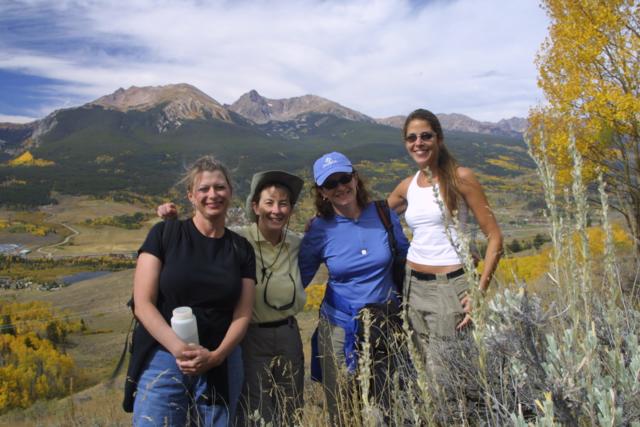 On my way out, I met with the "trooper moms". After taking pictures with their cameras, I took one with mine and promised I would post it on the web

---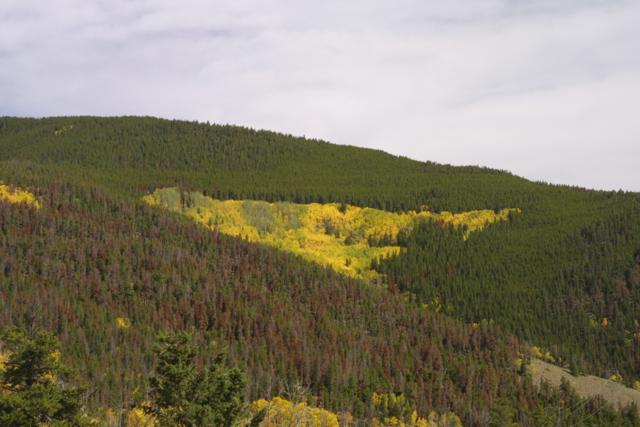 Can you see the Ptarmigan in this picture?

---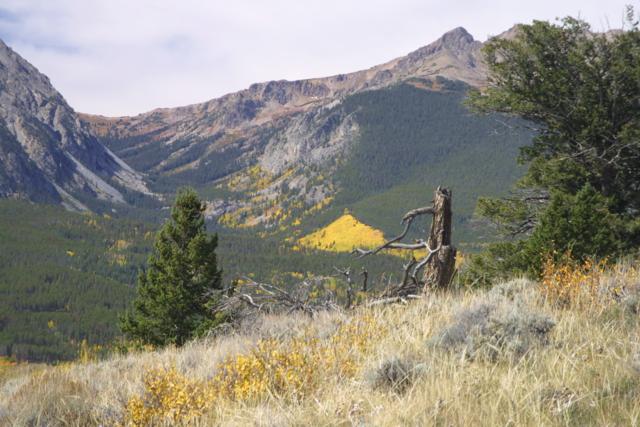 One last picture from the first meadow.


---
This page maintained by Don Samuels

I can be reached by email with the snowedunder domain and my first name as the userid.

Last update 9/25/05


Back to Snowedunder home